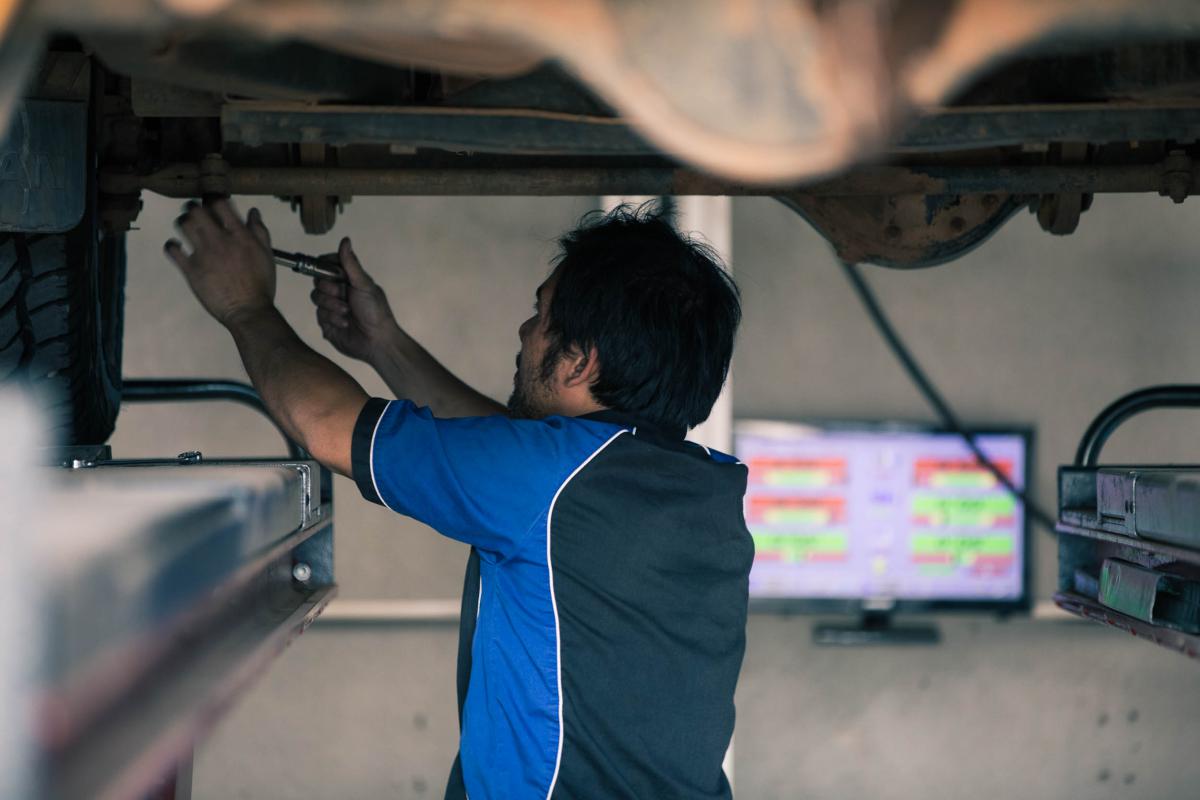 Your vehicle's wheel assemblies including brakes and associated suspensions are important for safety. Let Tallented Tyres manage your wheel care and brake repair.
You must be able to depend on your brakes, and inevitably all cars require brake servicing.  Tallented Tyre have expert techs who can diagnose your brake problems, and they'll explain options for brake repairs; options that make sense for your vehicle and budget. And we'll do it when it's convenient for you.
Suspension is just as important for your vehicle, you need a serviced and functioning suspension system for your safety and your family. We replace shocks and struts and offer a wide range of automotive suspension service to help with the handling of your vehicle and to keep it on the road longer.