Get the right tyre.
Stay safe and get value for money.
Our staff are passionate about providing honest tyre advice that keeps you and your family safe and provides you with the best tyre for you – one that suits your budget, and provides superior value over the life of your tyre.
Tyre questions
Why do I need to service my tyres?
What is the cheapest tyre for my car?
How often do I need to check my wheel alignment?
TJM Bullbars
Frontal Protection Systems
Get TJM 4x4 Equipment
Australian designed, engineered and tested, TJM's Bull Bars are manufactured to the highest quality standard. With built-in rated recovery points, they are the most reliable on the market and the only choice when you really need to get home.
All TJM Bull Bars are put through intense product testing by the TJM Engineering Team to ensure optimum compatibility, safety and reliability.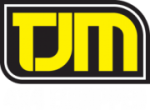 Save Fuel
with the right tyre setup
Choosing the right tyre
Tyres play a critical role in friction of your vehicle with the road. Different tyres have different rolling resistant. Any unnecessary friction can increase your fuel consumption and cost.
Get a wheel alignment
Uneven tyre wear or poorly aligned wheels will cause accelerated tyre wear. Regular wheel alignments and servicing will eliminate unnecessary accelerated wear and prolong the life of your tyres.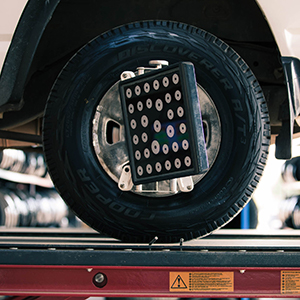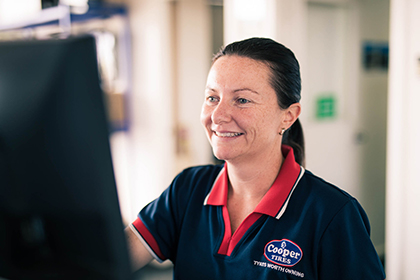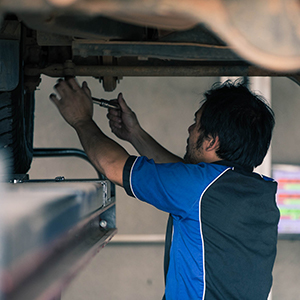 Prolong tyre life
with preventative maintenance
Avoid accelerated tyre wear
The chief reason for tyre replacement is friction from moving contact with road surfaces, causing the tread on the outer perimeter of tyres to eventually wear away. Other problems encountered in tyre maintenance include:
Uneven or accelerated tyre wear: can be caused by under-inflation, overloading or poor wheel alignment.
Increased tread wear on only one side of a tyre: often a sign of poor wheel alignment.
We'll help you
select the right tyre for your vehicle